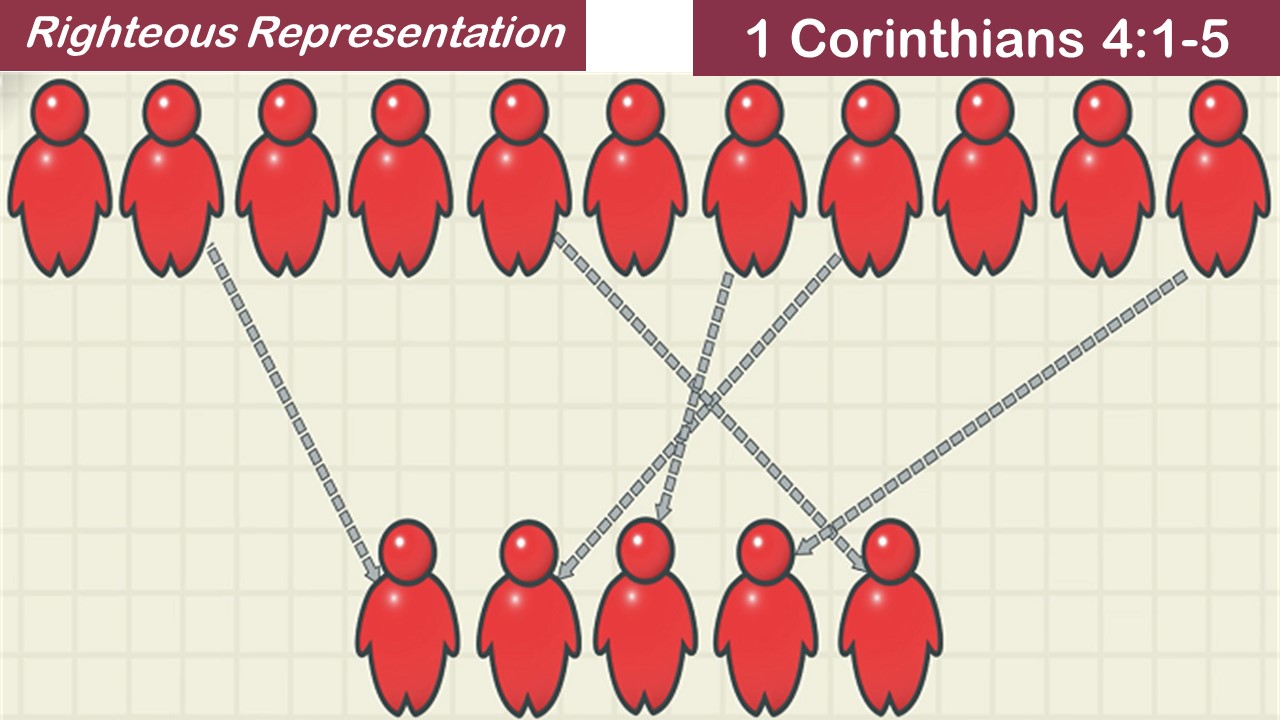 Righteous Representatives
We are more than volunteers and followers when trusting in Christ for eternal life... we are representatives, ambassadors, visible witnesses of what Christ has done in our lives! With this incredible privilege comes certain responsibilities.
As "righteous representatives," we have an appointed task: steward the Gospel of Grace.
Paul speaks about this awesome privilege and the results of living and ministering with a "clear conscience."
Who do you represent and how are you doing? Let's seek how God wants us to represent Him as trustworthy trustees of His amazing grace.